New ABT Board members 2022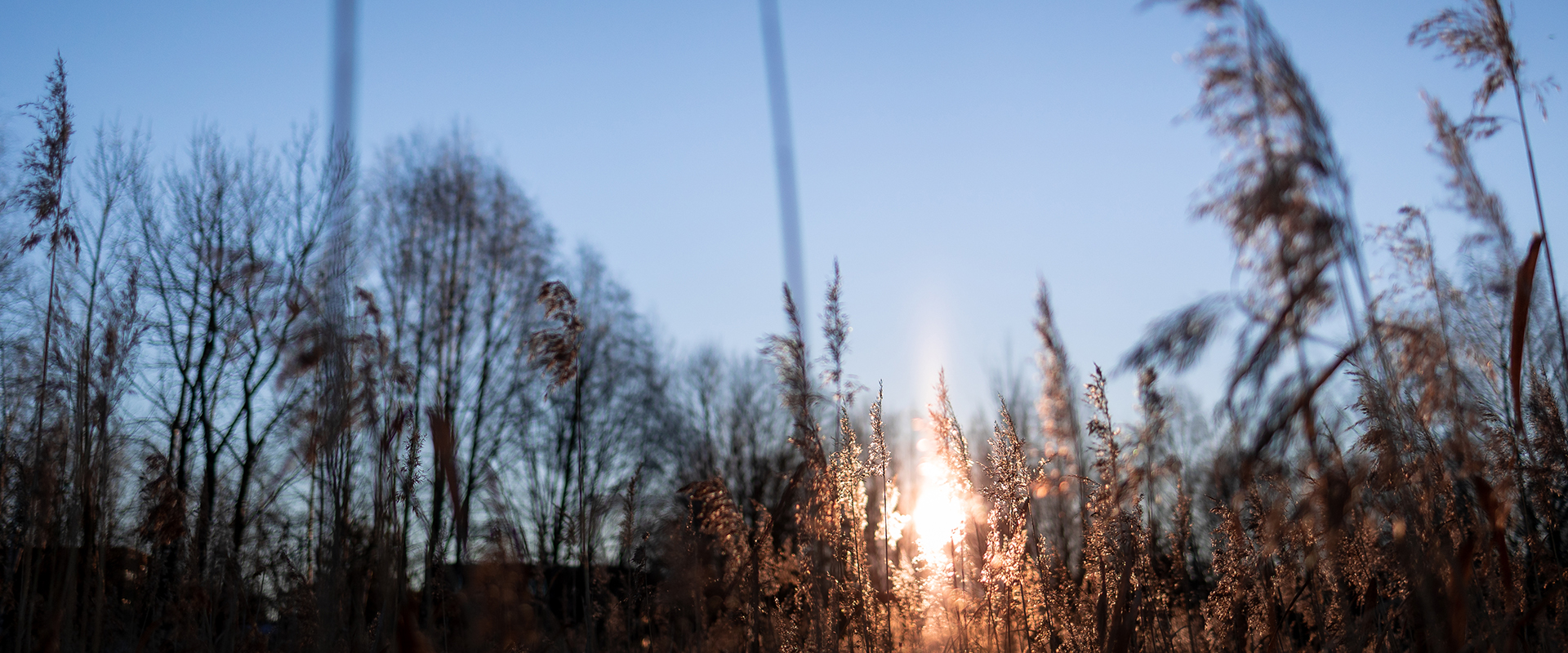 Aqua Bio Technology ASA held on 9 June 2022 the Annual General Meeting. A new chairman and new board members were elected. We are pleased with their acceptance to sit on the board and look forward to their contribution to the further development of the company. Read more about the new members below: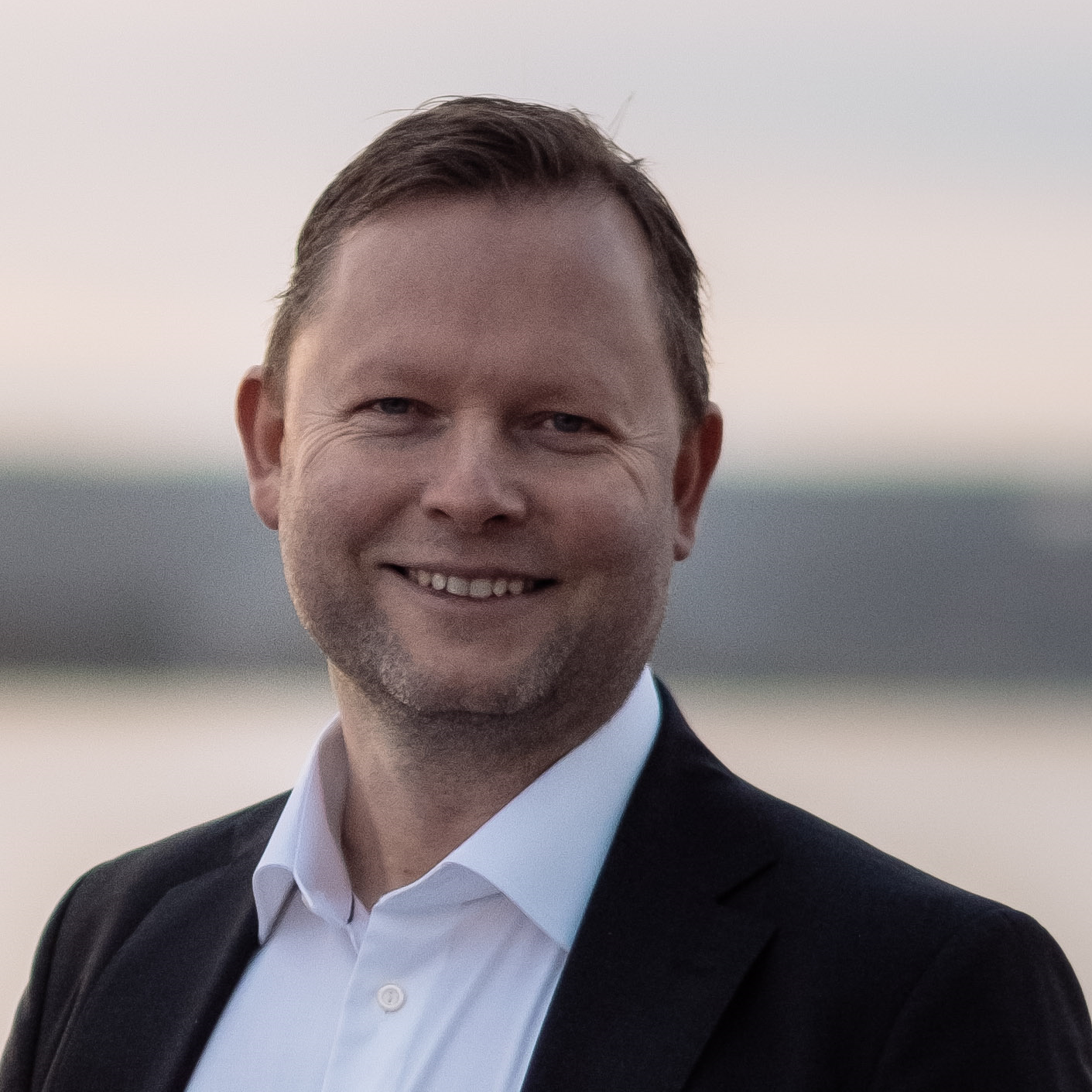 Jon Olav Ødegård (b. 1973) has served as Chair of the Board since 2022. Ødegård is the CEO in Hofseth Biocare ASA which is listed on Oslo Stock Exchange. He has held several executive positions in corporate banking and advisory services. Mr. Ødegård serves in several executive and board positions in biotech and the seafood industry. He holds a Msc in Economics from the Norwegian School of Management.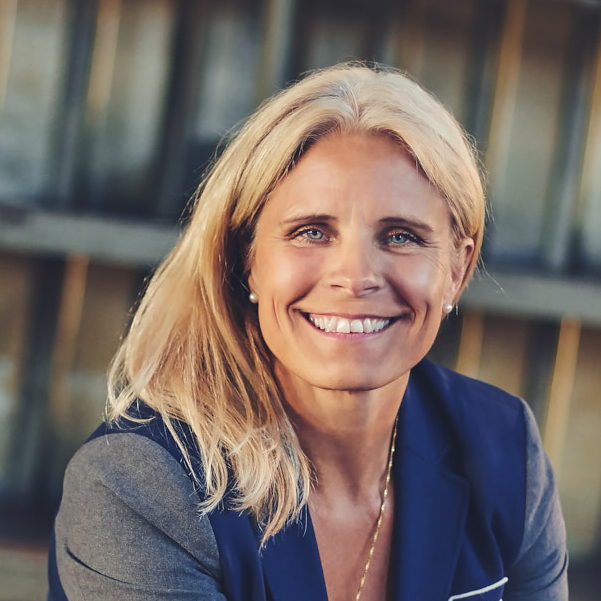 Camilla Helena Andersson (b. 1967) has served on the board since 2022. Serial Entrepreneur and Business Angel Investor. In recent years, Camilla has started various companies in share-based crowdfunding and is now an investor contact in a Gin and Whiskey Distillery that is only financed by women. Camilla has recently elected and joined as CEO of a company called WIN, where we will teach and motivate women of all ages to invest. Has experience from various board positions and has gained good experience and knowledge regarding capital raising for various startup companies.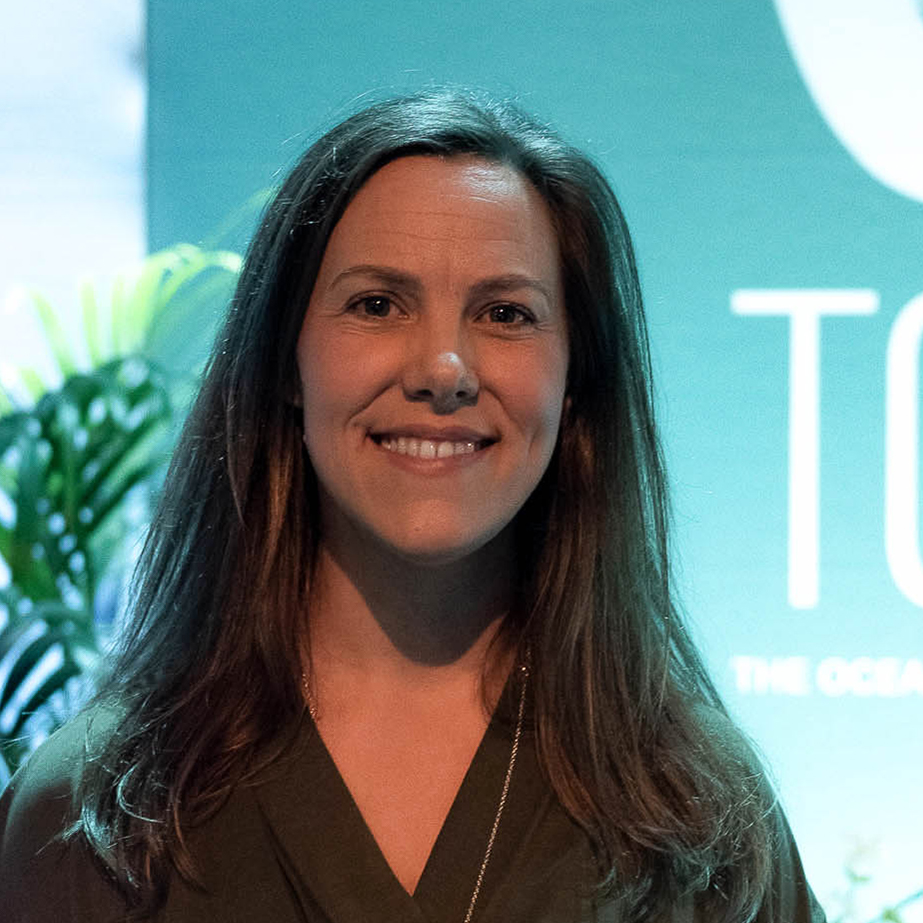 Birgit Marie Liodden (b. 1982) has served on the board since 2022. Birgit is the founder and CEO of The Ocean Opportunity Lab, a global ecosystem for innovators in ocean and renewable energy. Liodden is chairman of the board and board member of several companies in sustainable finance and companies focusing on Environmental, Social, & Governance (ESG). She has been awarded a number of national and international awards for her leadership, including several years on the Top 100 ranking of influential female leaders in global shipping. Birgit is an alumnus of the U.S. State Dept. IVLP and by H.R.H Crown Prince Haakon of Norway's future leadership program.